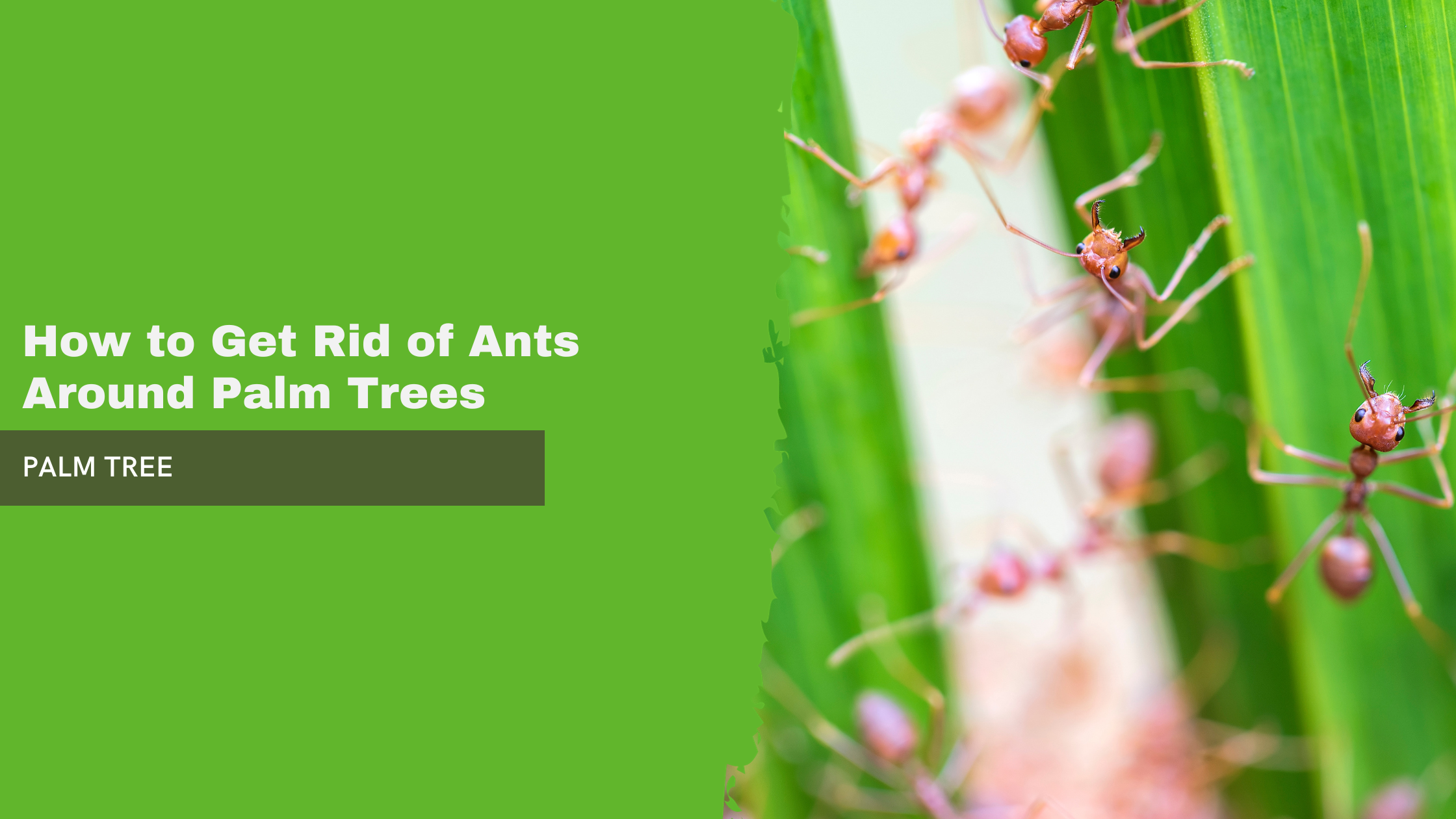 How to Get Rid of Ants Around Palm Trees: A Comprehensive Guide - Ant infestations can be a persistent problem for palm tree owners, causing damage and disrupting the beauty of their landscapes. If you're struggling with ant colonies around your palm trees, worry not! With the right approach and understanding, you can effectively get rid of ants without harming the trees themselves. In this comprehensive guide, we will provide you with valuable insights and natural methods to address ant infestations around palm trees.
We will explore the common reasons behind ant infestations on palm trees and discuss the importance of taking measures that do not harm the tree. Furthermore, we will delve into practical solutions, including manual cleaning, using natural deterrents like cinnamon powder, and monitoring the tree for re-infestation.
By following this comprehensive guide, you can regain control of your palm tree's health and aesthetics, creating a harmonious garden space without the nuisance of ant colonies. Let's dive in and discover effective ways to get rid of ants around palm trees while preserving their natural beauty.
Understanding the Ant-Palm Relationship
Why Ants Are Attracted to Palm Trees
Ants have a close and complex relationship with palm trees, particularly those that are infested with sap-feeding insects. According to a study by Kew Gardens, ants and plants have a "very natural love story" that involves mutual benefits. Understanding why ants are attracted to palm trees can help us address ant infestations more effectively.
Many species of ants are attracted to the sweet honeydew produced by sap-feeding insects such as scale insects and mealybugs. These insects feed on the sap from palm trees and excrete honeydew as a byproduct. The sweet and sugary substance serves as a food source for ants, which in turn offer protection to the sap-feeding insects from predators and parasites.
The Impact of Ants on Palm Trees
While the relationship between ants and sap-feeding insects may seem beneficial, the presence of ants on palm trees can have negative consequences for the tree itself. Ants can cause damage to palm trees by promoting the growth of harmful fungi. They also have the potential to create wounds on the tree's trunk when constructing their nests, which can weaken the tree's structure and make it more susceptible to diseases and other pests.
In addition, ants may disrupt the tree's natural pollination process, affecting the overall reproductive health of the palm. Furthermore, if left unchecked, heavy infestations of ants can lead to the decline of the palm tree's vigor and overall appearance.
Understanding the impact of ants on palm trees is crucial in developing effective strategies to address ant infestations without causing harm to the tree itself. In the following sections, we will delve into methods to get rid of ants around palm trees while ensuring the tree's health and vitality.
Effective Methods to Eliminate Ants
Using Ant Bait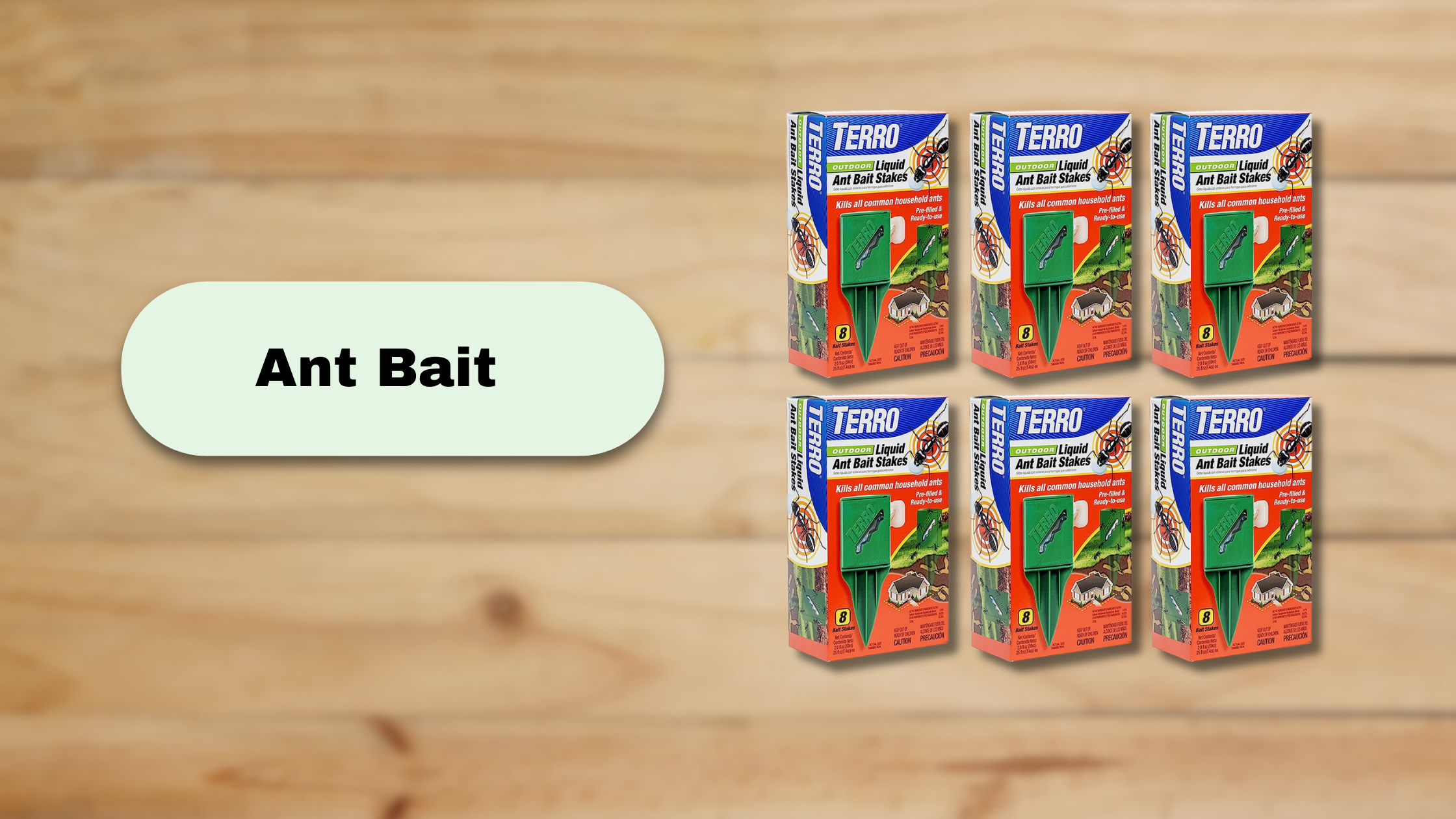 One effective method to eliminate ants around trees is by using ant bait. Spreading ant bait around the base of the tree can help control ant infestations and protect the health of your trees.
The process of using ant bait is simple. First, identify the areas where ants are most active, such as the base of the tree or along the branches. Next, choose an ant bait product that is specifically designed to attract and eliminate ants. Ant baits usually contain a mixture of attractive ingredients and a slow-acting insecticide.
Spread the ant bait around the base of the tree, ensuring that it is easily accessible to the ants. The ants will be attracted to the bait and carry it back to their colony, effectively eliminating the entire ant population. It is important to follow the instructions provided by the manufacturer regarding the amount of bait to use and the frequency of application.
Using ant bait has several benefits. Firstly, it targets the entire ant colony, not just individual ants, ensuring thorough elimination. This helps prevent future infestations by disrupting the ant's breeding cycle. Additionally, ant baits are designed to be attractive to ants, making them more effective than other methods.
Another advantage of using ant bait is its relatively low impact on the environment. These baits are formulated to minimize harm to beneficial insects and other wildlife. They are considered a safer alternative to strong chemical insecticides.
When using ant bait, it is important to be patient. It may take some time for the bait to take effect as it works by slowly spreading through the ant colony. Regular monitoring and reapplication of bait may be necessary if the infestation persists.
By using ant bait, you can effectively eliminate ants near your trees and protect the health and well-being of your landscape. Remember to choose a high-quality ant bait product and follow the instructions for best results.
Horticultural Soap and Insecticides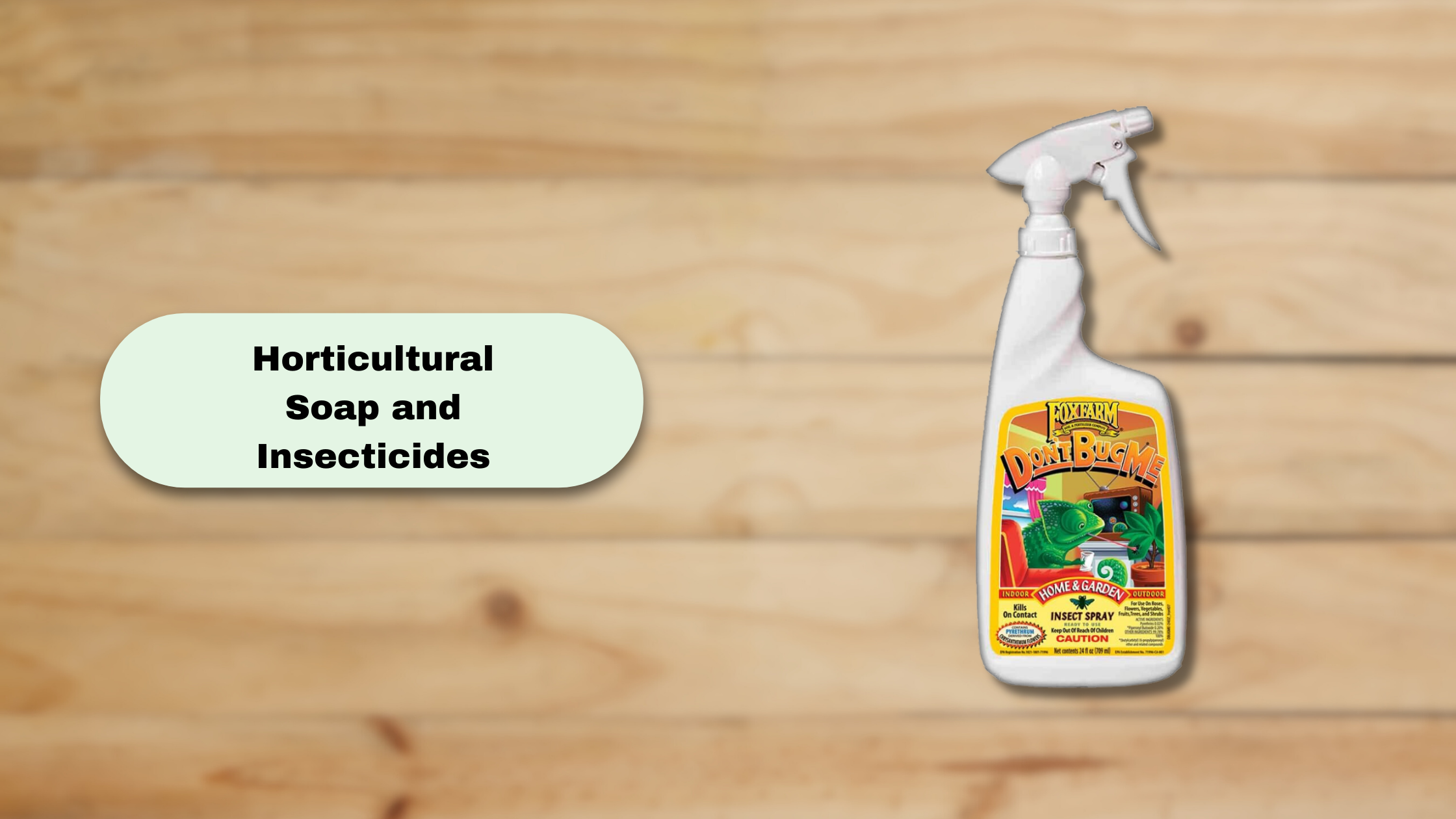 Horticultural soap and insecticides can offer effective solutions in eliminating sap-feeding insects from your trees, which in turn cuts off the ants' food source.
Horticultural soap, derived from natural ingredients, is a gentle yet effective solution. It can be used to rid your trees of sap-feeding insects, such as aphids and scale insects, which produce honeydew that attracts ants. By disrupting the insect's feeding patterns, the application of horticultural soap helps reduce their population and deprives the ants of their desired food source.
To use horticultural soap, thoroughly spray it directly on the affected areas of the tree, ensuring adequate coverage. The soap suffocates the insects, providing an effective control method without causing harm to the tree or the environment. It is important to follow the instructions provided by the product manufacturer to ensure proper usage.